We are proud to announce that as of today, RubySketch has partnered with Simpson Strong-Tie – the world leader in engineered structural connectors and building solutions. With offices located throughout North America, Europe, and Australia, Simpson Strong-Tie is the most recognized global connector brand in the residential construction industry.
In the words of our Director, Andrew Dwight, "We believe that a partnership with such a global, reputable and like-minded company allows us to continue rapidly innovating and developing our software, whilst greatly extending our reach to new customers, particularly in North America."
In fact, Andrew Dwight is currently attending the NAHB International Builders' Show (January 10-12, 2017 in Orlando, FL), at the Simpson Strong-Tie booth. So if you're attending the event (or in the area), make sure you drop by and say hello. Booth W4641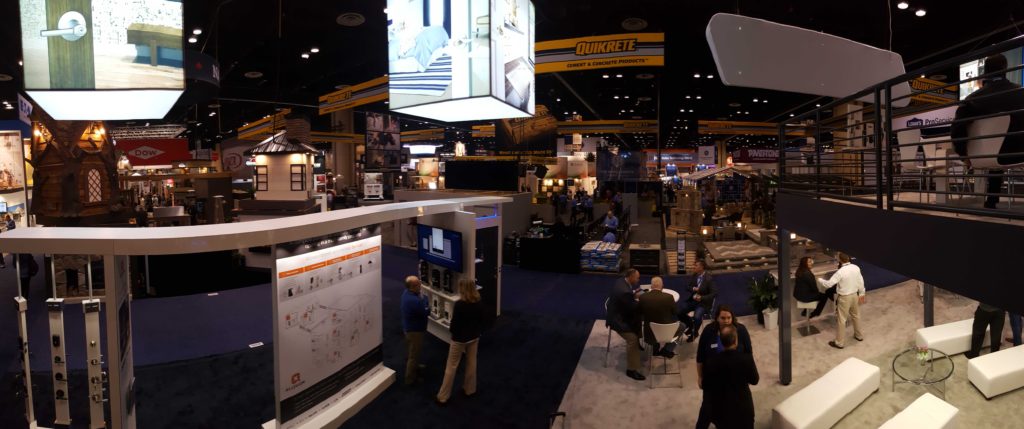 For you, our customers, nothing has changed. Our family has simply become bigger – and our mission is as strong as ever. RubySketch and Simpson Strong-Tie share the same goal of creating a stronger and more unified approach between design professionals, the construction industry, and building manufacturers. 2017 will be a big year for us, and we can't wait to show you how PlusSpec will evolve. Our next update is scheduled for February 2017, so stay tuned.
We would like to thank all of our customers for your continued support. We are working hard to make your experience exceptional, and with Simpson Strong Tie's support, we look forward to making it even better.
For those of you who are yet to get your copy of PlusSpec, there is no better time to join the gang!
You can read the official Press Release and learn more about the partnership and Simpson Strong-Tie HERE.