ARCHITECTS
Total design freedom + Real-time feasibility studies
RESIDENTIAL BUILDERS
Get paid to Quote + Win more jobs
ESTIMATORS
Estimate faster & smarter + End error and oversight
STUDENTS
The best way to learn + it costs less than a textbook
SUPPLIERS
Make specifying real products easier + reduce selection error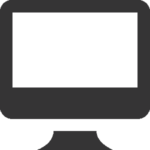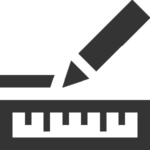 Works with all units & scales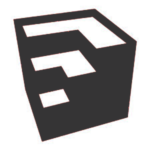 Works with SketchUp 2014 & up
A connected industry is an efficient industry!
PlusSpec is uniting industry by creating collaborative, intuitive tools that are affordable
Software should make your life easier, not harder
PlusSpec for SketchUp is the most powerful and easy-to-use 3D CAD software
with the most powerful and easy-to-use BIM, Virtual Design & Construction, and Estimating Tools

30 Million Users Worldwide
PlusSpec plugs into SketchUp: The most used 3D software in the world

Award Winning Software
Winner of ABA100 Technology Innovation 2016

Used In Over 80 Countries
The right choice, no matter where you live in the world
PlusSpec has been made especially for Residential design and construction
PlusSpec
AUD$

990

Per Year

Intuitive and User Friendly

Bang for your Buck

Simple to teach, Quick to Master

First Virtual Design & Construction Software

Do more in less time
Traditional Software
$

3500+

Per Year

Difficult To Learn

Costly

Requires Upskilling

Requires Specialisation

Innumerable Amount of Complexities and Constraints
*You need to download SketchUp Pro, or SketchUp Make (free) to run PlusSpec
SketchUp Mobile Viewer
Work seamlessly from the office as well as the job site.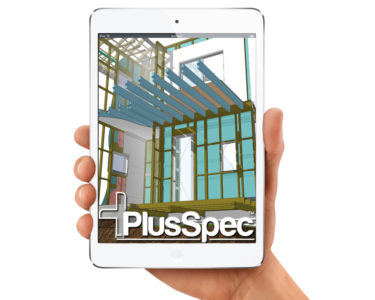 Orbit around your PlusSpec models to show a live demonstration of the project.
Access your 3D models anywhere, anytime with both online and offline storage.
Create customized views of your model right at your fingertips.
I would just like to express my appreciation for the knowledge and service provided by the PlusSpec team. They are industry professionals and are always willing to help.Ash Bryan

What an awesome product!! My builder uses SketchUp with PlusSpec3D to develop design concepts with his customers. So entering into the daunting world of building my own custom how was made so simple using the SkethUp platform with PlusSpec 3D!T Brusse

I am a bit addicted to using it. PlusSpec is simple to use and was very easy to get my head around. PlusSpec is making me look like a genius!Julian Hurrel, Built Consultancy

PlusSpec goes further than other well-known platforms, such as Revit and ArchiCad. Users have the ability to inspect the structure, the geometry and the specification of the design from very early on.Deborah Singerman

PlusSpec has cut my design and documentation time in half. PlusSpec is an exceptional program and I would recommend it to anyone who is looking to take their Sketchup use to the next level.Hayden Cassar

I have worked in the construction industry for over 40 years as a Bricklayer. I have never been good with computers, but I learned PlusSpec in a matter of weeks. That is the power of PlusSpec.Peter Jackett

If you are a student, PlusSpec is a must-have. My confidence with construction and detailing has grown ten-fold.Elliot Langdon

PlusSpec is really transforming and changing the way we do things.Michael Purtell, University Lecturer

The use of PlusSpec has enabled me to better communicate my designs and build stronger relationships with my customers.Tony Fittler, AH Dimensions

Getting our Stramit products inside of PlusSpec was an open, collaborative and friendly experience. We are very happy with the results, and we are sure that our customers will be too.Darren Assey, Stramit Building Products

PlusSpec is really transforming and changing the way we do things.Michael Purtell, University Lecturer

I am passionate about my work, and that passion has been enhanced by PlusSpec.Ian Veroni, Dymaxion Design

Thanks for making PlusSpec so easy to use. It's been fun to learn and a great time saver.Easton Hunter, Ashley J Design

Since using PlusSpec, I feel like I have employed a Quantity Surveyor, Estimator, Draftsman and part time Project manager.Gary Dobbin, DOBBINdesign

What an amazing job you have all done on this program, it is amazing, I can only imagine the amount of time and energy put into this.
Lance Suttie