Delivering your products to industry
PlusSpec is the design software of choice for Architects, Designers, Builders, Estimators and Home Owners.
Our job is to make it easy for industry to get work done. Specifying real products at the right time is what our users want.
Are your products available?
A 'Virtual' library is the BEST way to get Professionals to use and specify your products
PlusSpec has made Content Creation how it is supposed to be: Affordable. Powerful. Easy to Use.
What you get when you create virtual products for PlusSpec (by RubySketch):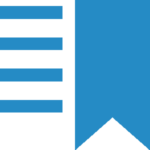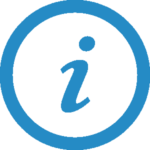 Powerful, intelligent Content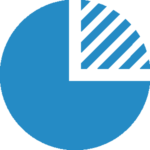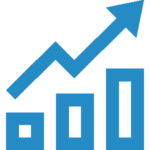 The Right Content for the Right Use = Proven ROI
Is your company ready for BIM? Now is the time to get started.
RubySketch is one of the foremost product content providers and content solution consultants in the world. Since September 2010, RubySketch has been trailblazing the industry, by passionately connecting Manufacturers with the Design and Construction Industries, so that real products can be better used within 3D BIM projects. With this drive, it continues to dominate the industry, producing the most intuitive and powerful 3D content, for BIM software.
With the release of PlusSpec in 2015, RubySketch has pioneered an innovative disruptive technology solution, which aims to unite the design, construction and building manufacturing Industries, and has resulted in the foundation of the first true Virtual Integrated Project Delivery Software.
For more information, visit https://www.rubysketch.com